"Traveling - it leaves you speechless,
then turns you into a storyteller"
We are the decisive factor behind your success
Travel with Journey To Asia Co., Ltd.-as Thailand's leading destination management company (DMC), we are the creative journey designers to serve the best of the taste and experience of Thai. Our experience in MICE and business events stretches over ten years, as well as an exclusive design itinerary for leisure planners. Our standout productions include creative meetings, exclusive design incentive experiences, and other unique elements; exclusive transportation for airport transfer service and exploration of the destination's uniqueness. Outstanding team building design or influence on corporate social responsibility (CSR), accommodation management, transportation service, half-day or full-day activities, and complete convention visualization
The next normal for business events and travel are awareness and preparation. As a backup plan, we will be connecting you with your global colleagues and friends via a virtual meeting platform. We ensure your safety and hygiene by providing a high level of protection and customized equipment.
Come to visit the land a thousand smiles and experience our hospitality, friendly atmosphere, flexibility, and unique gastronomy.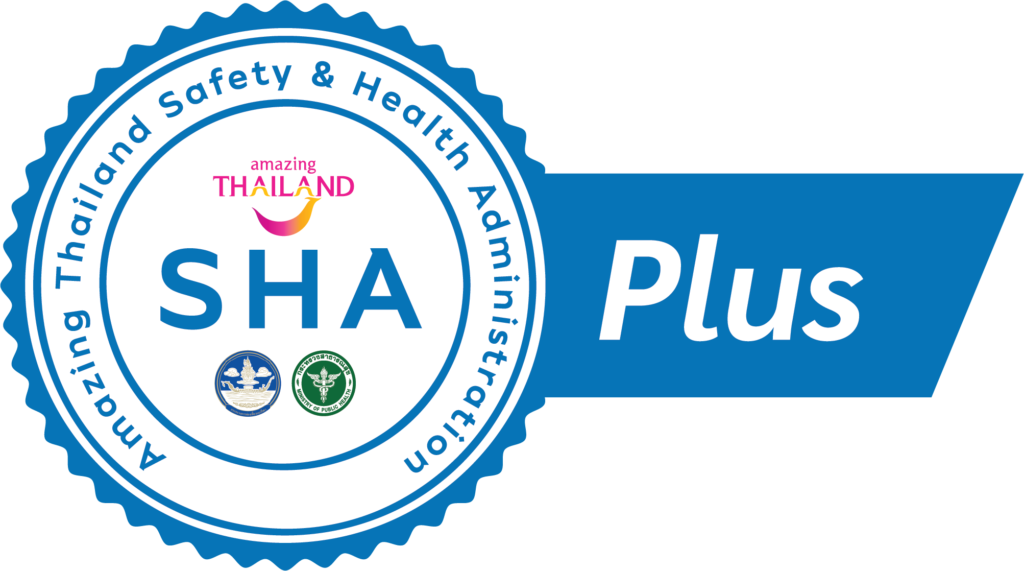 We are certified SHA Plus by the Ministry of Public Health and Tourism Authority of Thailand (T.A.T.) to ensure the highest level of health, safety, and hygiene.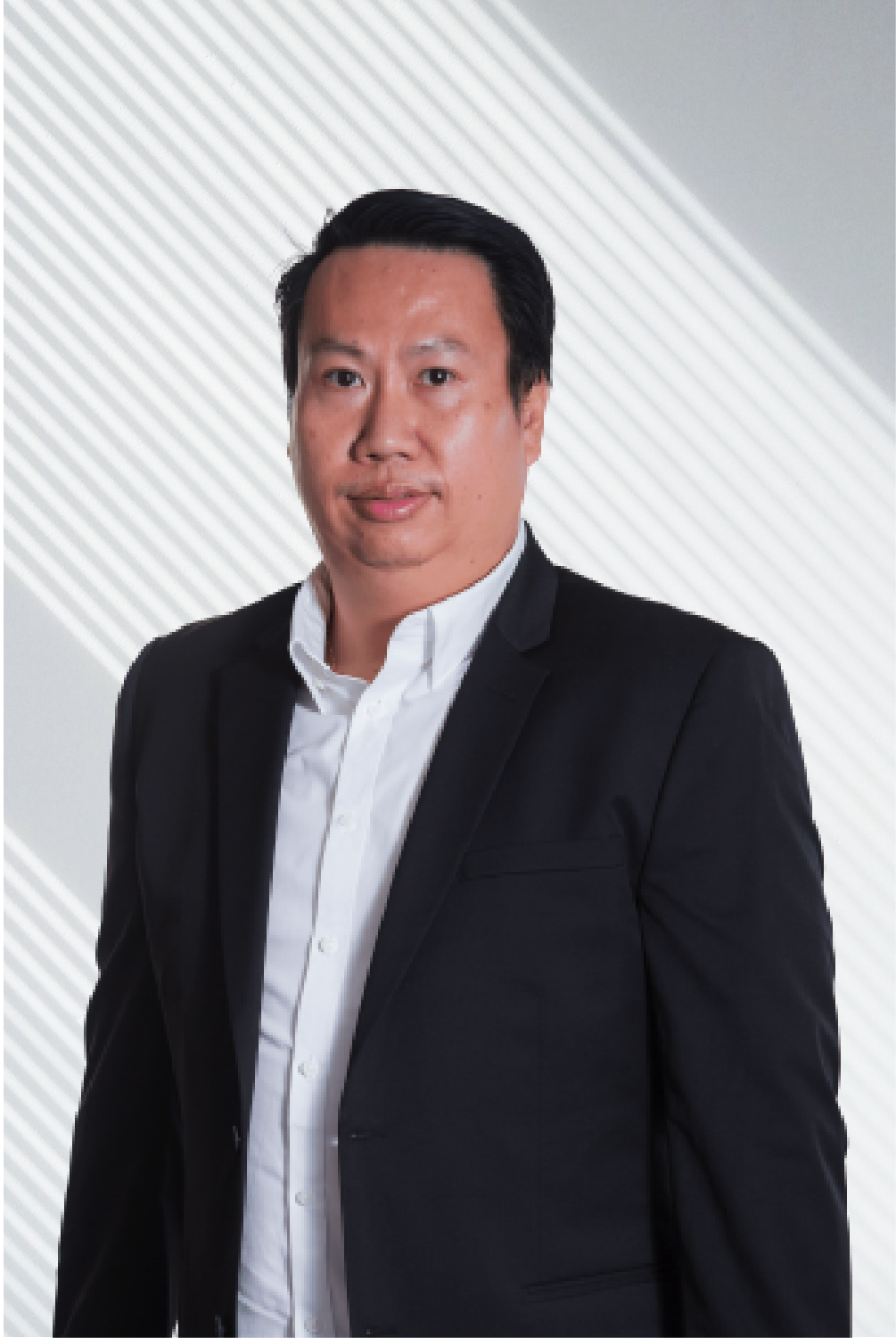 Jeff possesses a degree in the Faculty of Art and has a passion for the hospitality and tourist businesses. He has over seventeen years of expertise in the sector and holds certifications in both international and local education and training. He has strong negotiation, logistical, and leadership skills to ensure that your event runs smoothly and successfully.
Certificates; CIS, DES, EDC, SEPC, Bid Agent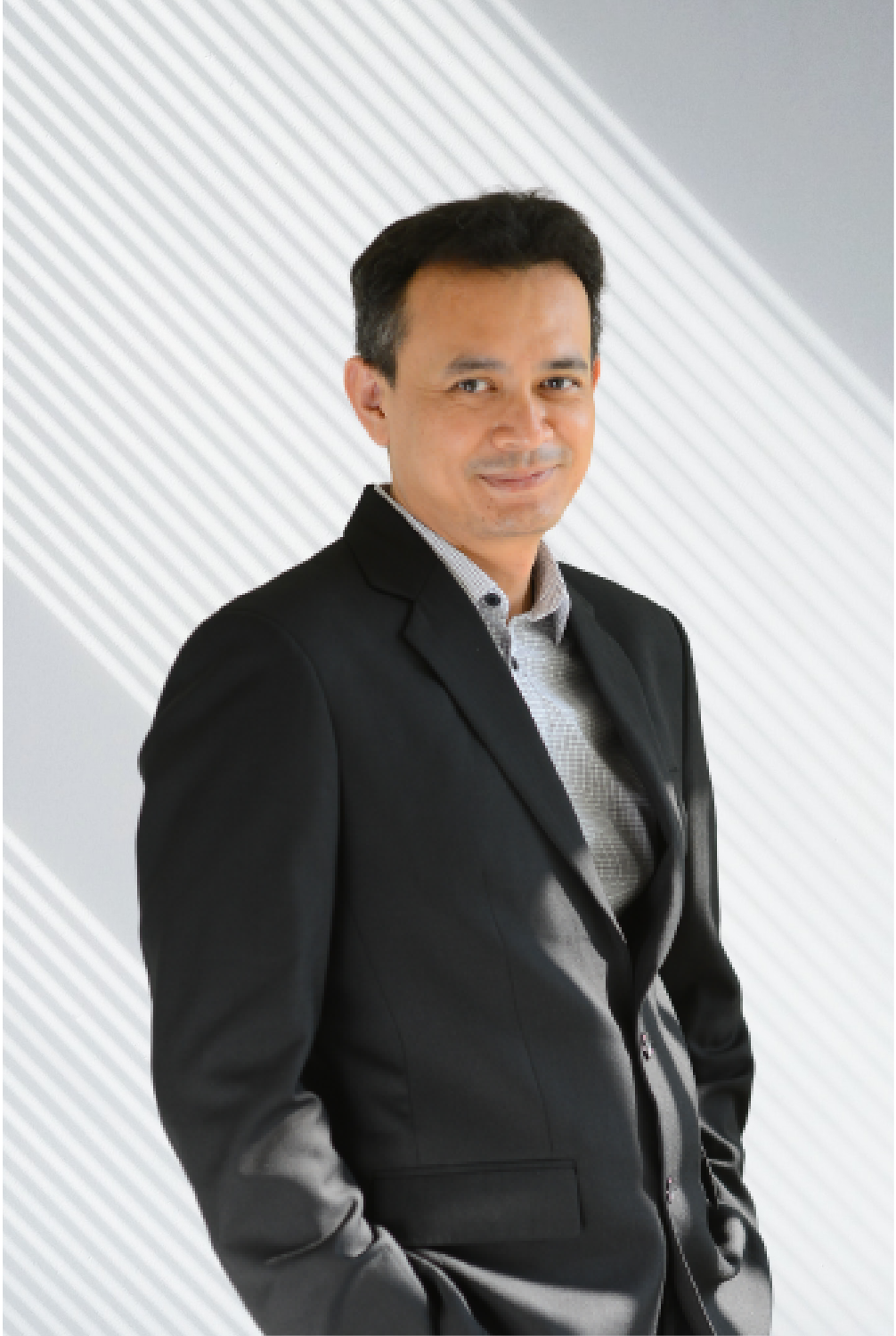 Director of Business Development
Joe graduated from Chiang Mai University with a historical major in the Faculty of Art. He has extensive experience in the Indochina adventure and leisure areas. He possesses great logistical and ground service management abilities. Gastronomy and ecotourism are two of his greatest passions. In order to handle suppliers and partners and ensure your event runs successfully, he specializes in human connections, is versatile, and prepared to compromise.
Certificate; CIS
Tale, the new MICE generation. He possesses exceptional inventiveness, negotiation, and operational abilities. He has a degree in art from the Faculty of Fine Arts and ten years of experience. Sustainable event management, as well as historical and sightseeing particular design itineraries, are his passions. He can help you make an impact and leave a lasting impression at your event.
Certificate: CIS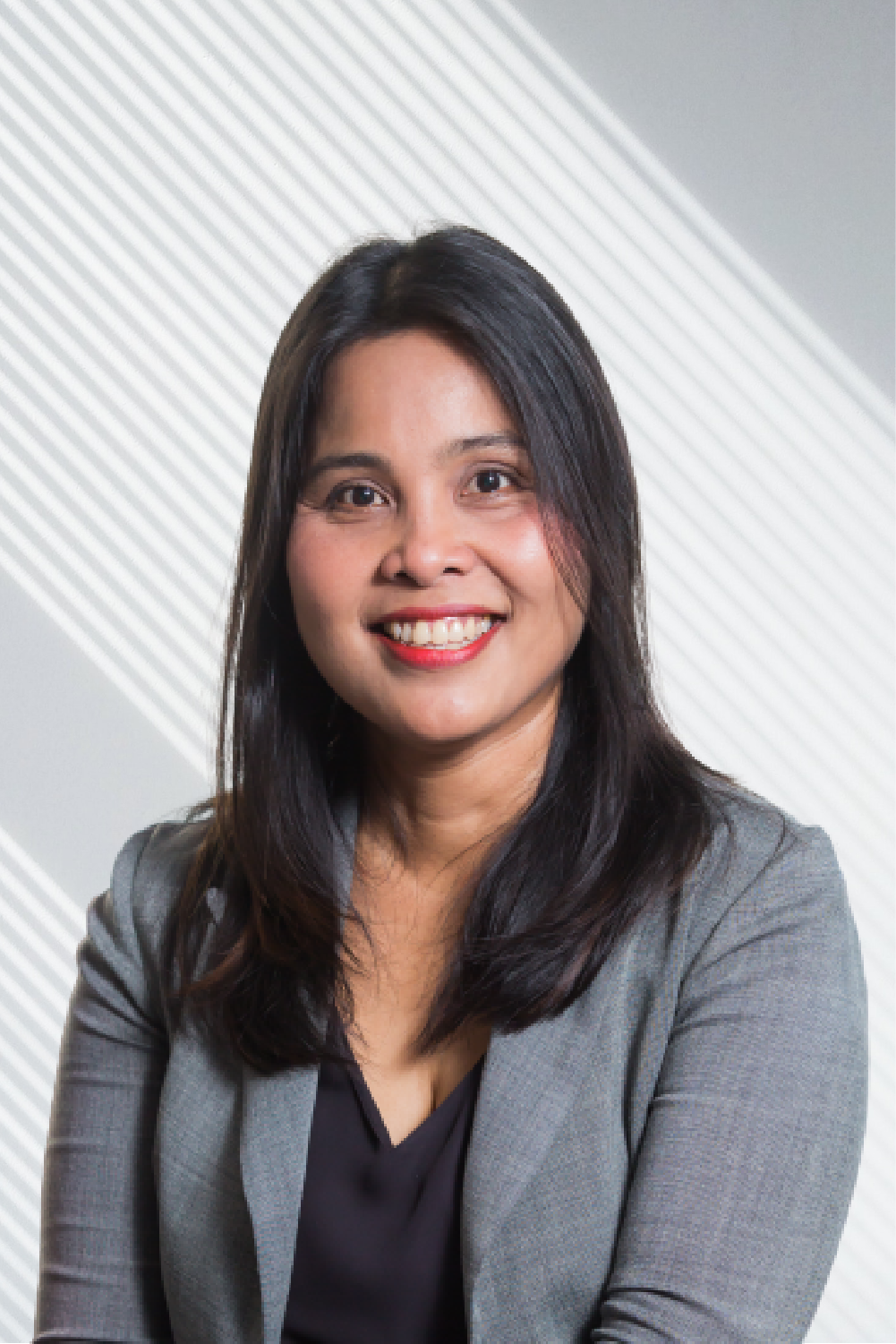 Emmy has almost twenty years of experience in the tourism industry. She has excellent accounting abilities and can accurately and efficiently manage the company's assets and money. Her enthusiasm for traditional Thai cuisine, particularly handcrafted desserts, is contagious. She has the integrity and dedication to protect the company's assets as well as consumer spending.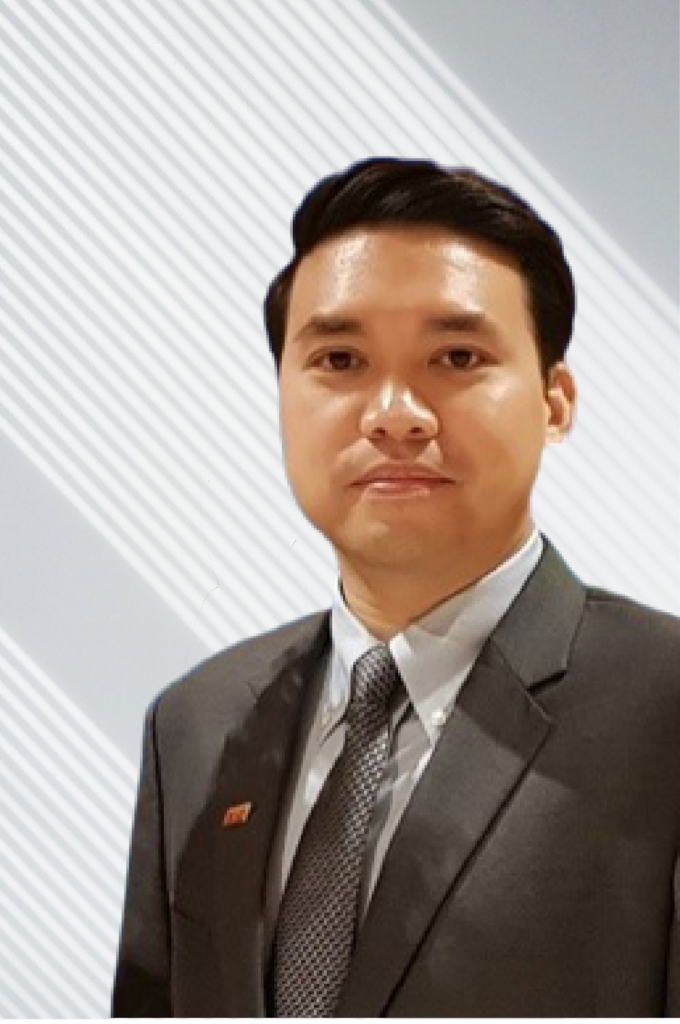 TK holds a degree from the Faculty of Arts from a leading international university. He has extensive experience managing conventions and exhibitions, as well as special events such as product launches and workshops. His passion as a culinary guru is to find the most delectable dishes to serve to his customers to ensure your event has the greatest taste of Thai cuisine.