Songkarn Public Holiday 13 - 17 April 2023
Songkarn is Thailand's most famous festival. An important event on the Buddhist calendar, this water festival marks the beginning of the traditional Thai New Year.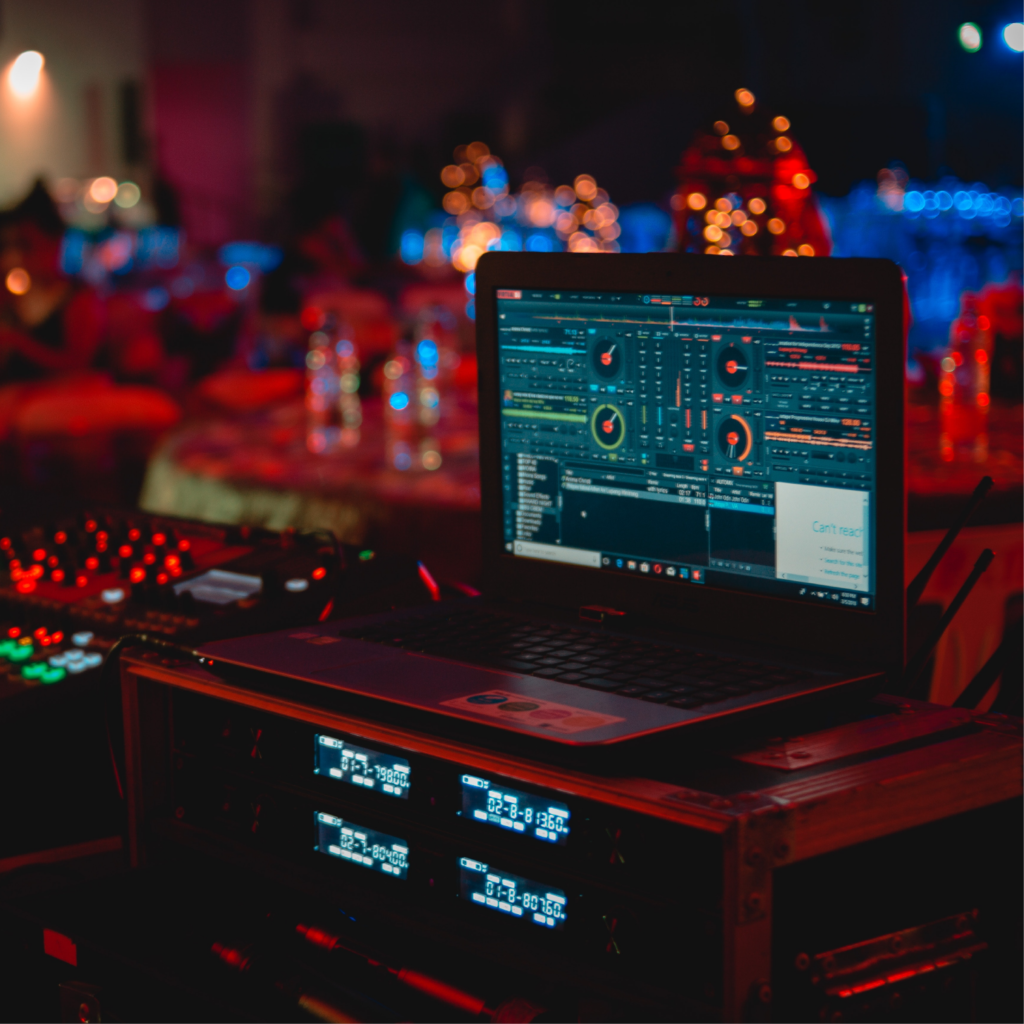 Meetings, Incentives, and Conventions
We are innovative meeting planners who can help you succeed in your business. We are creating an incentive program that takes advantage of the destination's unique features. We are providing truly Thai hospitality to the convention. 
With a competent team and cutting-edge technology, we provide a One-Stop Service for your event, which includes lodging, meeting spaces, and visualization systems.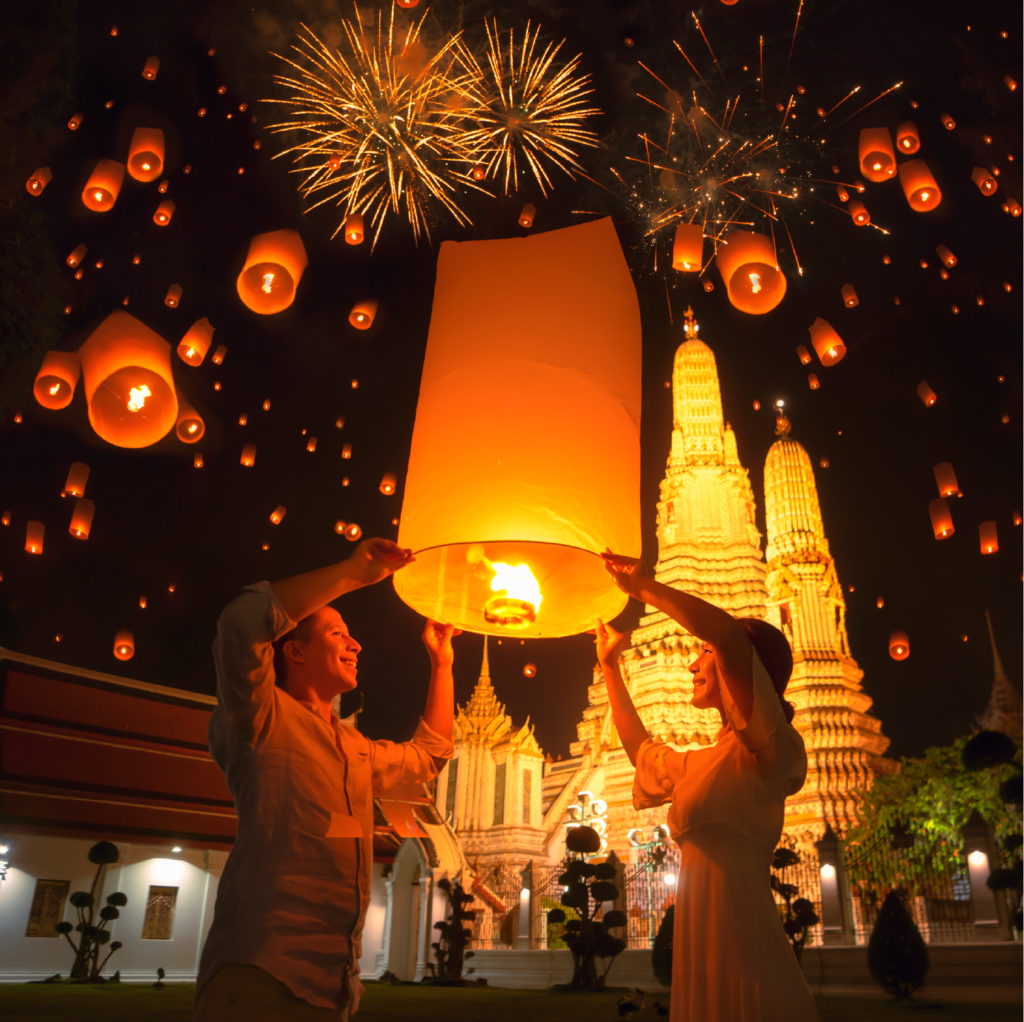 On Demands Services,
FIT / GIT / Ad-HOC/VIP
Our services provide a cost-effective package with the best local living experience design. We are working on a fun and innovative itinerary with customs and tailor-made on demand that incorporates sustainable tourism, food, culture, and local knowledge for a memorable holiday. 
We offer daily excursion programs, beach destination packages, honeymoon couple packages, factory visits, or educational trips. 
Safety, Hygiene, VIP, and Facilitator
To ensure health safety and hygiene, our transportation fleets are SHA Plus Extra certified. In addition, the vehicles are serviced on a daily basis by expert mechanics to ensure a pleasant trip. 
We supply a comfy seat with all the necessary safety equipment, as well as an emergency exit notice and instructions. We offer airport transfers, dinner transfers, shuttle bus service, and half-day and full-day disposal on demonds.
For the best experience at any destination in the country, we are incorporating a sustainability core into event and vacation planning. We are sticking to the native distinctiveness while also modernizing in order to build your adventure. For ecologically friendly events, we are designing effective online platforms and paperless technologies.
Employees are empowered through domestic and international industry training and events. These professionals have received training in the field of responsible market assignment and research in order to give services that match the needs of the clients. Our customers benefit from a welcoming and flexible working environment. Regardless, the employees have passed annual first aid, CPR, and sanitary certificates to ensure that they meet the highest standards of health, safety, and hygiene.
We offer a variety of exclusive services on demand to make your journey more convenient. These services help you get the most out of your trip to the destination. To ensure a smooth operation and successful event, we provide personal assistance, liaison, tour guide, meeting facilitator, logistical, and ground management services. A creative incentive experience, unique design recreation, and private sightseeing arrangements are also provided. We can help you find a one-of-a-kind venue with a legacy, history, and story-telling locations to create new experiences.
Traveling - it leaves you speechless,
then turns you into a storyteller
We are the decisive factor behind your success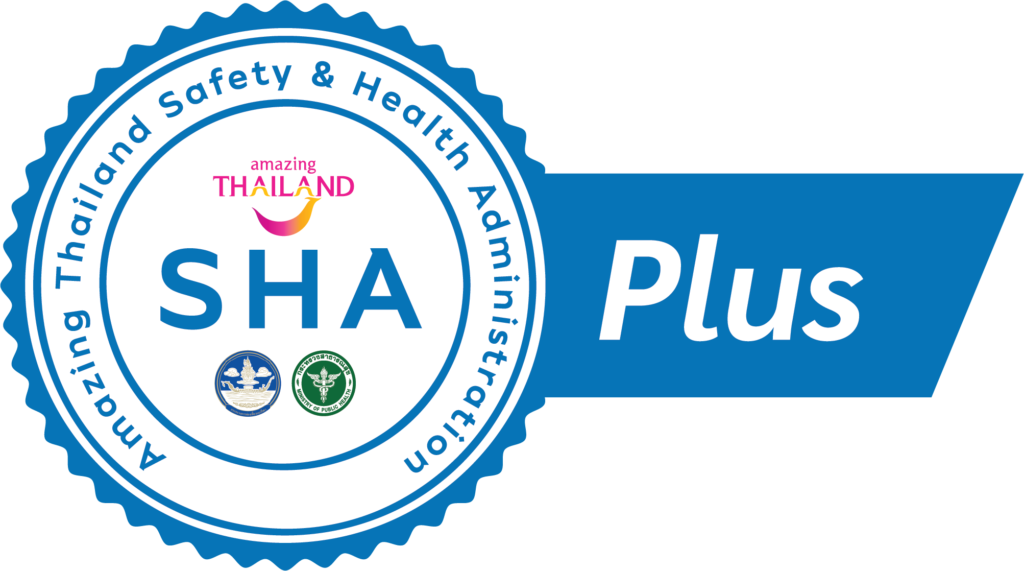 Travel with Journey To Asia Co., Ltd. – as Thailand's leading destination management company (DMC), we are the creative journey designers to serve the best of the taste and experience of Thai. Our experience in MICE and business events stretches over ten years, as well as an exclusive design itinerary for leisure planners. Our standout productions include creative meetings, exclusive design incentive experiences, and other unique elements; exclusive transportation for airport transfer service and exploration of the destination's uniqueness. Outstanding team building design or influence on corporate social responsibility (CSR), accommodation management, transportation service, half-day or full-day activities, and complete convention visualization.
The next normal for business events and travel are awareness and preparation. As a backup plan, we will be connecting you with your global colleagues and friends via a virtual meeting platform. We ensure your safety and hygiene by providing a high level of protection and customized equipment. 
Come to visit the land of thousand smiles and experience our hospitality, friendly atmosphere, flexibility, and unique gastronomy.
Professional Destination Management Company (DMC), very creativity, flexibility and great hospitality