Our journey began on January 19, 2018, and we have been going through the pandemic with multiple procedures for a new era of business events and leisure travellers up to the present. We are presently developing experiences and best practises knowledge about the local experience and culture in order to ensure the success of your events with us. We are celebrating our 5th anniversary with the identical hope, faith, love, and luck that we have always shown in supporting and organising your event. Journey To Asia is currently the region's leading DMC, and we have our own nickname, "J2A," to keep things short and simple.
We are celebrating our 5th anniversary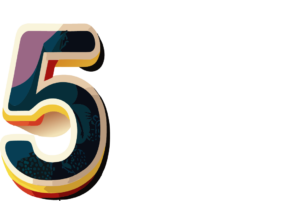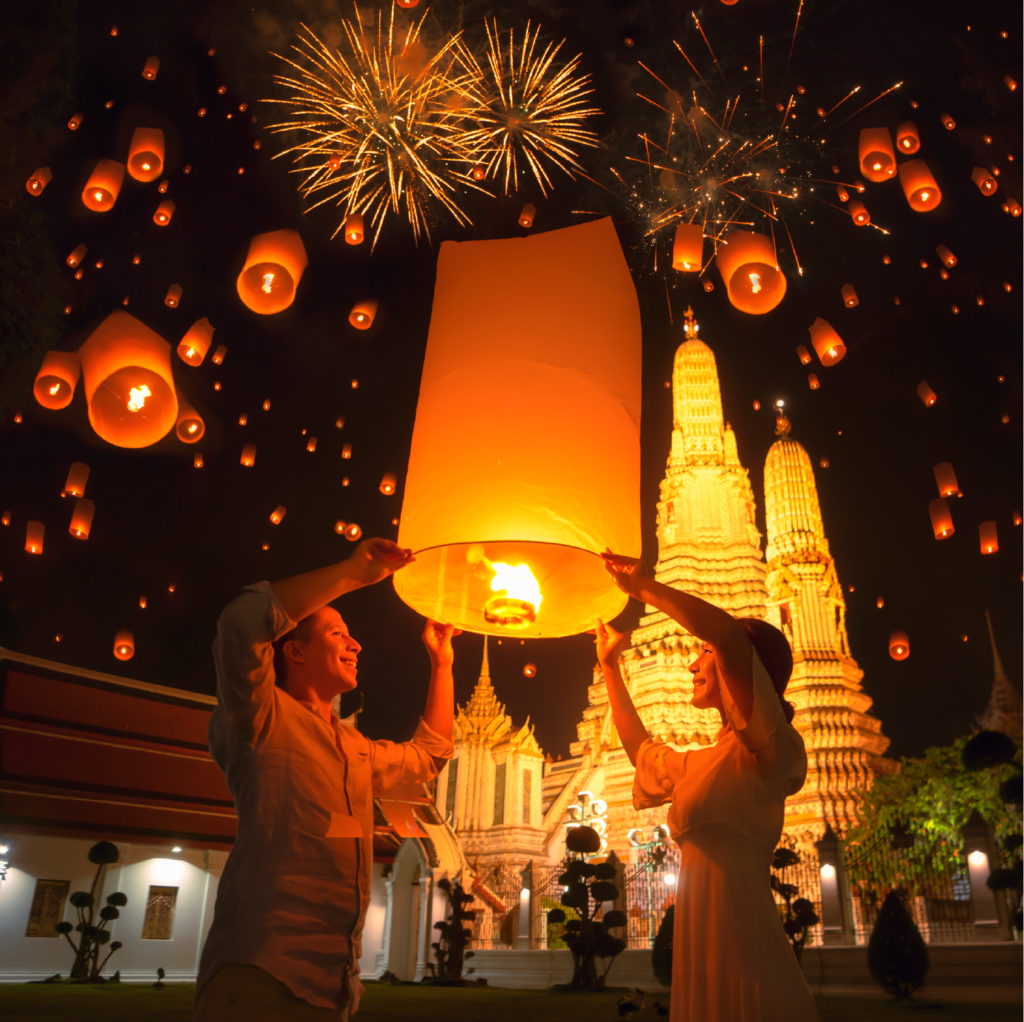 People I Culture I Lifestyle
Asia has a diverse range of civilizations, each with its own individual characteristics for the best experience, comfort, and convenience.
The popolatrity of the city is influenced by its people and their warmth; these characteristics define Asian, and it has become the world's top destination for leisure and business traveller.
Our team will connect you with the best journey through the local experiences, safety, and excellent value for money for your enjoyable holiday time.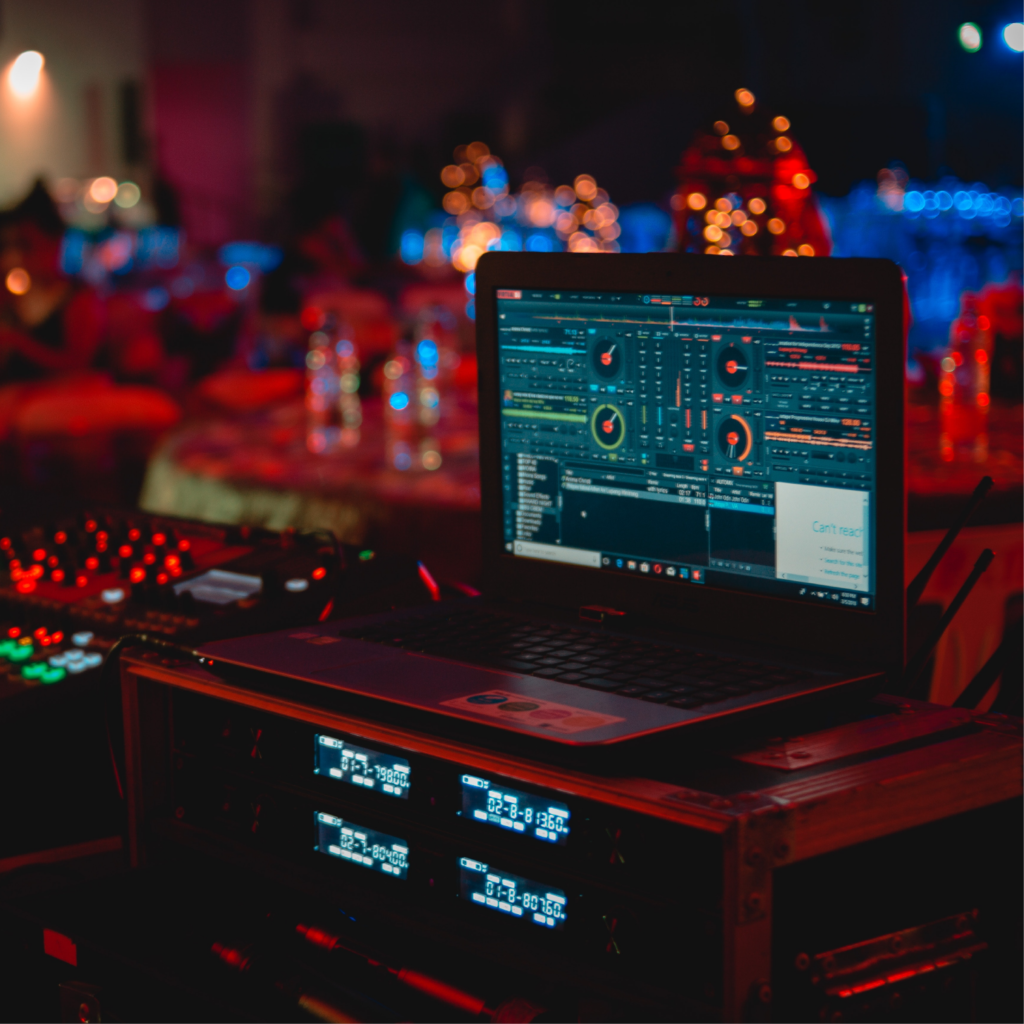 Story I Highlight I Legacy
To persuade visitors and business travellers, each destination's primary material must have an engaging story-telling and impact legacy as a background, as well as its own local gastronomy.
Meanwhile, the destination has strong facilities in place to facilitate business events, or MICE. We are your one-stop solution for finding hotels, venues, and creating proposals that will help you win each piece of business.
Our key production of meeting, incentive, event, convention, and audiovisual competence
Safety I Hygiene I Comfortable
Our transport services are safe, with a newly model vehicle and daily maintenance to ensure your journey to your destination.
Touched areas and virus-termination spray air-conditioning dispensers must be cleaned thoroughly. The foundation is made up of licenced drivers that provide excellent service and dress neat uniforms. Throughout the journey, a fleet of vehicles is redesigned for exclusivity, elegance, and comfort (Sedan Car, Luxury Sedan, Deluxe Van and Deluxe Coach).
Thailand is noted for its strong infrastructure, content creators, high-value service providers, and unique design cities. Local experience with exceptional hospitality from the community-based MICE There, the top ten MICE cities in Thailand for business events with a sustainable development purpose are available to be explored. Enhance with a city's exclusive venue and a memorable impression memories. UNESCO World Heritage Sites, unique cultural places, and coastal destinations cater to leisure. Importantly, the country is known as the "Land of a Million Smiles," so your event or vacation will be fondly remembered. Our team is situated in Bangkok and is ready to assist you with your business requirements.
The legacy city is presented as a sustainable destination that few visitors are aware of. This is applicable for corporate events with highly suggested day light and innovative meeting venues. Enhance your MICE experience by bringing the local cuisine up to international hygiene and food safety standards. UNESCO has designated Laos' largest cities as World Heritage sites, which encourages tourists to visit. Our crew is situated in Vientiane and is available to assist you with any requirement at an affordable cost and to guide you through the hidden fortune in the abundoned area.
kingdom of heaven historical
In any aspect of business events, the rapidly rising country is creative, distinctive, and supportive. The city offers affordable and high-quality service providers to ensure that your event runs smoothly. Excellent MICE infrastructure and people resources for its operations. The country's leisure tradition begins in the capital, which dates back over a thousand years. Continue to the core section, which has a rich cultural heritage and an excellent structure that combines story telling and entertainment. The civilised city to the south is full of wonderful restaurants and activities to serve your holiday. Our team is situated in Ho Chi Minh City and is ready to help you go on an unforgettable journey.
Thailand and its neighboring nations are diverse cultural metropolises with a rich history, gastronomy, and hospitality, as well as best-practice understanding of local creativity and culture.
We are the creative designers for your successful journey!
Our fundamental value is to help your business event in Thailand and the surrounding countries succeed by providing creative journey designers, vital destination material, and best practice knowledge of the local customs and culture. We offer logistic management services such as off-site activities, rental cars, and airport transportation. fully prepared with event management to boost the specialness and uniqueness of your event. The expert team caters to both conventional and unique activities such as exhibitions, booths, and catering. Excursions and sightseeing will be available for event attendees as well as those arriving earlier and departing later. The leisure team has prepared a creative adventure for those who enjoy leisure and workation. Additionally, we are flexible and sustainable.
As the firm name relates directly to the destination, we are delivering the best experience of business functions and leisure to cover the famous world's heritage sites in Bali, Cambodia, Laos, Myanmar, South Korea, Vietnam, and Thailand as a head office. Our nick name is "J2A" in short and simple terms.