"If you want creative workers, give them enough time to play"            -John Cleese- 
We are creating a meeting atmosphere to match your meeting content, resulting in a motivating, inspiring, and memorable event with positive outcomes. We offer the most affordable prices with providing the highest level of service.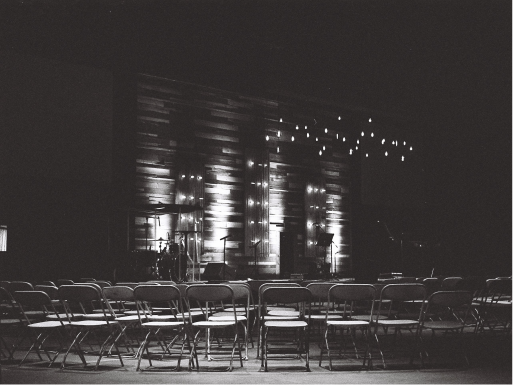 Design Incentive Experiences
"Of all the books in the world, the best stories are found between the pages of a passport"
We provide the best incentive meetings and travel experiences with local uniqueness, speciality, and exclusivity, empowering the organization's employees to achieve the company goal and meet the expectations, with the knowledge of our destination experts. We provide exceptional service at all of the country's destinations, combining unique experiences, sustainable events, and heartfelt corporate social responsibility (CSR) activities with teambuilding.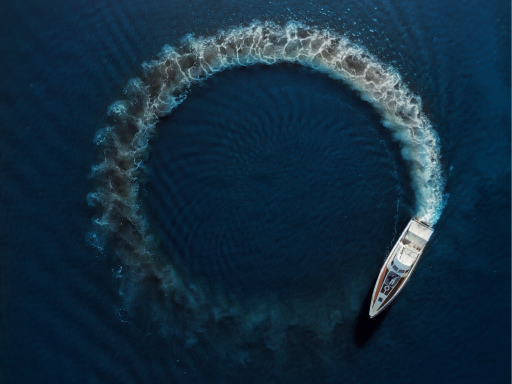 Reducing our levels of consumption will not be a sacrifice but a bonus if we simply redefine the meaning of the word "success"          -David Wann-
Next normal of conventions are focusing on sustainable events for the best impaction of successfully and great memory.  We are provide events with sustainability element touchless, paperless, and new trend of business technology. We are working with friendly and flexibility atmosphere as well as transparency of all facts.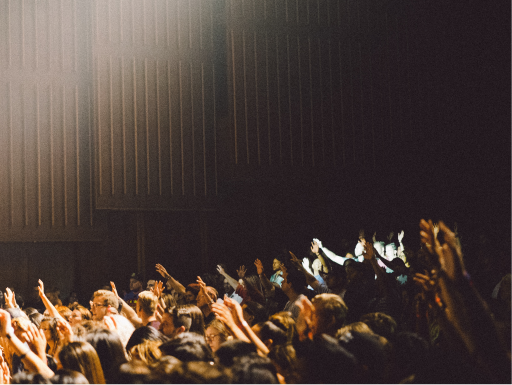 "Organize your leisure effectively is the highest level of civilization"
In the new normal of travel, we are efficiently building experiences for leisure programs with the highest level of health and hygiene. The true local experience, kindness, and Thainess will be your favorite holiday memory.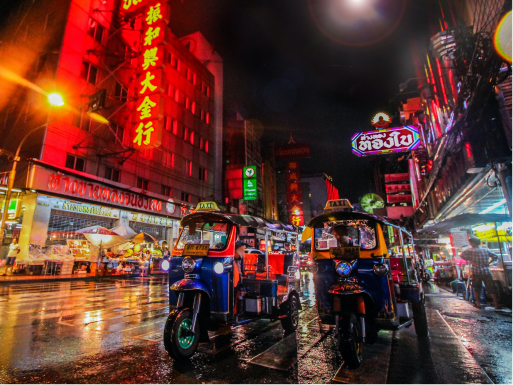 Design Journey Ad-HOC Package
"So what starts is ad hoc and you never know where it's going to lead, so it's important to keep an open mind about those things"      -Evan Paker-
The holiday planner can use this option to create attractive places, activities, and lifestyles for individual or group packages. Our knowledgeable staff will assist you with your needs while adhering to the health and safety regulations.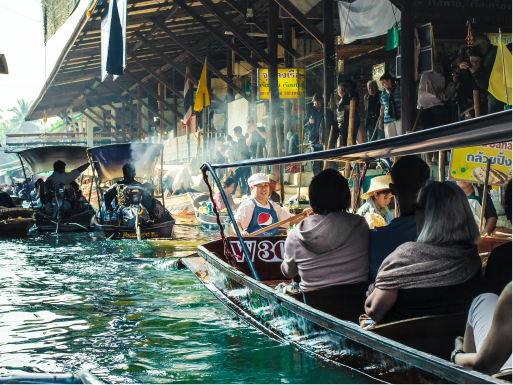 Exclusive Experience Services
"It is the ultimate luxury to combine passion and contribution. It's also a clear path to happiness" -Sheryl Sandberg-
With exceptional services and exclusivity, we provide the greatest experience from the moment you arrive in the country. Make a difference for more comfort and convenience. Make an impact with a customised schedule and a personal assistant on your demands with a welcoming, accommodating, and flexible service atmosphere.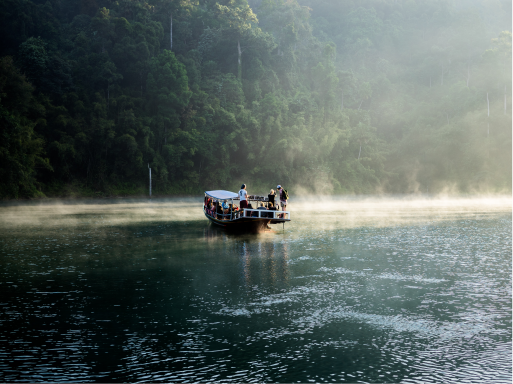 Punctuality, Hospitality, Safety
We offer convenient and comfortable airport transportation services for leisure, business events, and conventions, with a skilled crew to greet passengers for their first impression of the country, friendly demeanor, correct information, and unique experiences.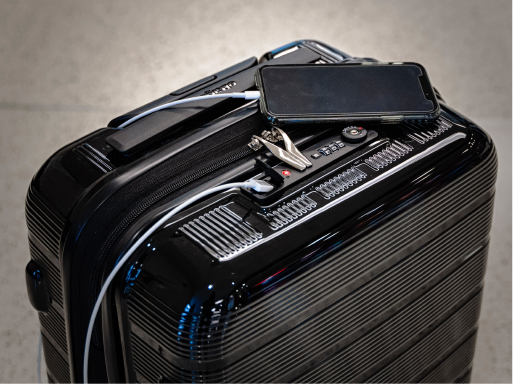 The City Exploration Transportation
Life style, Non-touristic, Turly experience
Our logistic team is accessible 24 hours a day, seven days a week to deliver the greatest quality transportation to satisfy your needs. For the best experience of the destination, combine your desired destinations with a lifestyle design itinerary.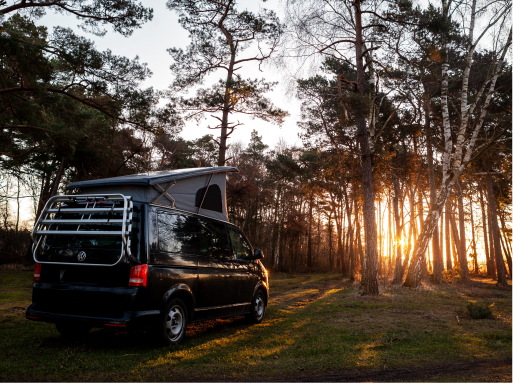 Off-site Event Transportation
Comfortable, Convenience, Health & Safety
We are providing transportation to ensure that your event runs smoothly. For health and safety reasons, our transportation fleet is subjected to daily virus termination processes and cleanliness tests before and after duty. The first-aid supplies, as well as clear instructions and signage for emergencies.